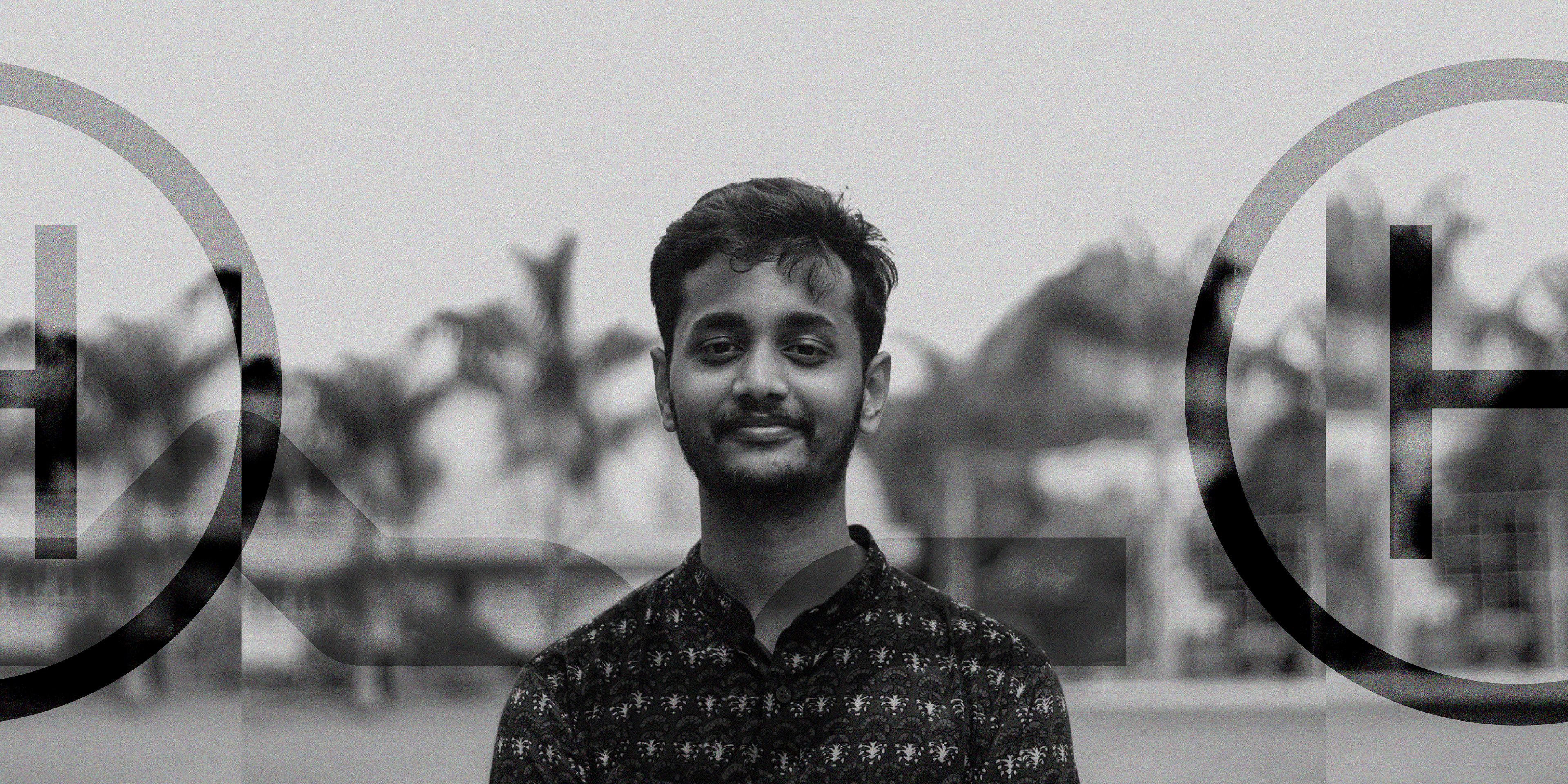 I am Harshal Duddalwar, a visual and communication designer from India; interested in Graphic, System, 
Strategy and 
Experience Design.
Hailing from a small town in central India, with a family full of doctors; the only conversation I initially had with art was in the school, like every other kid in the class who loved to draw. Growing up with a lack of exposure about anything else but medical and engineering, it took me some research and a lot of courage to opt for a profession that is not as commonly practised.
I graduated with a bachelors in Graphic Design from the MIT Institute of Design in Pune. During the four years of my undergraduate study, I interned at The Minimalist,

Animal

,

Cartoon Mango

focussing on different subjects within Graphic Design, along with a couple

of

 self-initiated, freelance and other industry live projects. 
It is the passage of time employed in academics and industry that have brought me to this point in my practise where I am trying to expand the sense of my art and carve it into design making it further meaningful and reasonable.

Coming from a country of beautiful chaos, I appreciate the value of making something easy to use or understand. As a young visual designer, I take conscious efforts to express the purpose of my design through a simple and direct visual language using basic shapes, colours, images and type to communicate the intended message. As a learner, I have always aspired to be a perfectionist trying to craft a research directed and process driven design with all my passion and attention to aesthetics and details.